Brotherhood Across Borders
On 14 July 2015, Serantau Muslim was registered under the Malaysian Registration of Organizations (ROS) under the name Pertubuhan Kebajikan Serantau Muslim (Serantau Muslim) with registration number PPM-033-10-14072015.
Serantau Muslim who carry the slogan Cross-Border Brotherhood have been active in carrying out the vision and mission of leading the relationship of Muslims in the Asian Region as well as strengthening Muslim brotherhood, particularly defending the fate of Muslim Minorities in the Asian Region, particularly through humanitarian aid, economic cooperation, educational development and the development of leadership talent.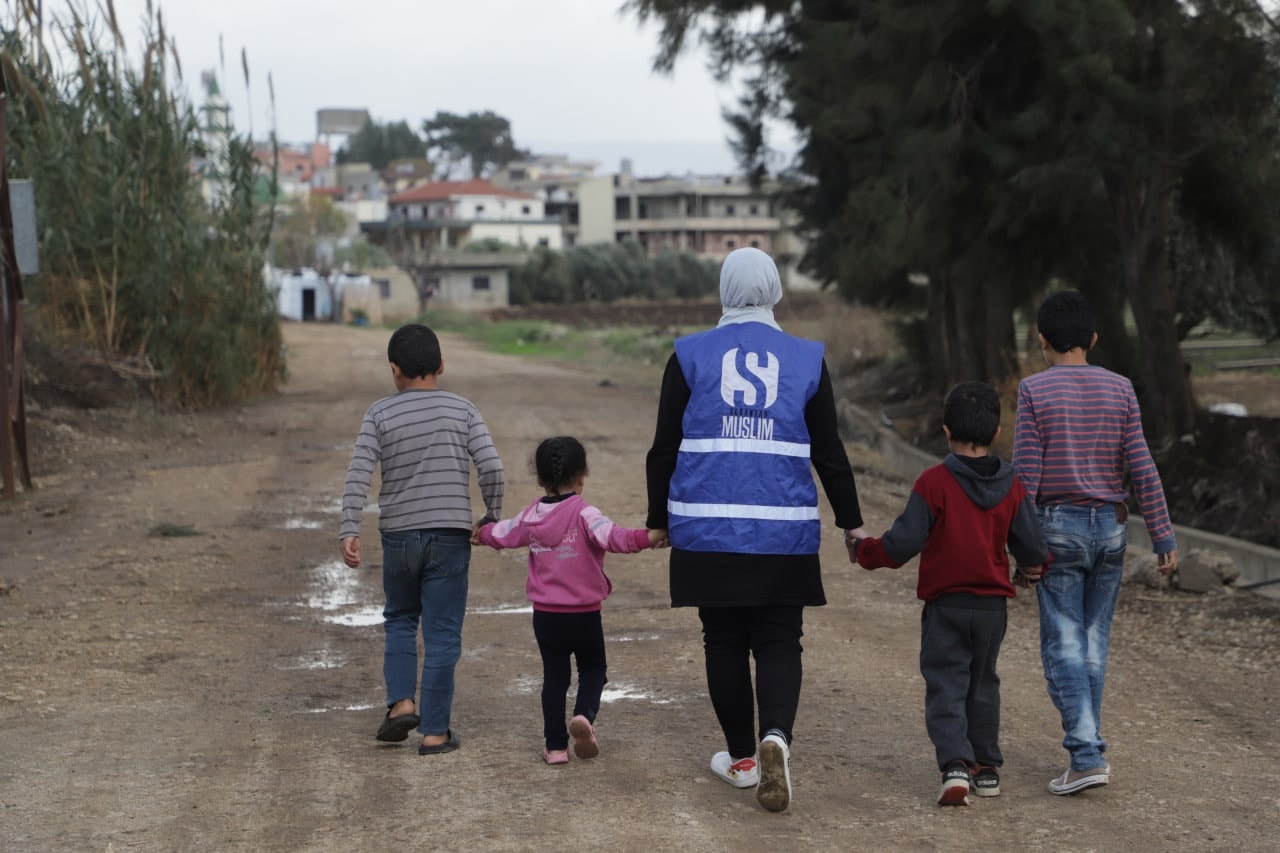 Serantau Muslim has an "Buat Baik Berterusan" ecosystem so that donaters will become khairunnas.
Have a "Buat Baik Berterusan" ecosystem so that contributors become khairunnas
Helping 10 million Muslim minorities in all Asean countries by establishing 5 subsidiaries by 2023
Obtained ISO 9001:2015 accreditation for financial documentation and management
The SM brand is strong, trusted and successfully raised funds of 100 million with 10,000 regular monthly contributors and has representatives in all
Produced 20 knowledgeable, pious and skilled global leaders from among SM staff and formed 1000 tested and trained leadership layers
Become an NGO that becomes the main reference source that defends the plight of Muslim minorities in ASEAN by November 1, 2023- Serantau Muslim
million donation
recipients